Our company
dates back to
1840
200,000
square metres of solid parquet flooring each year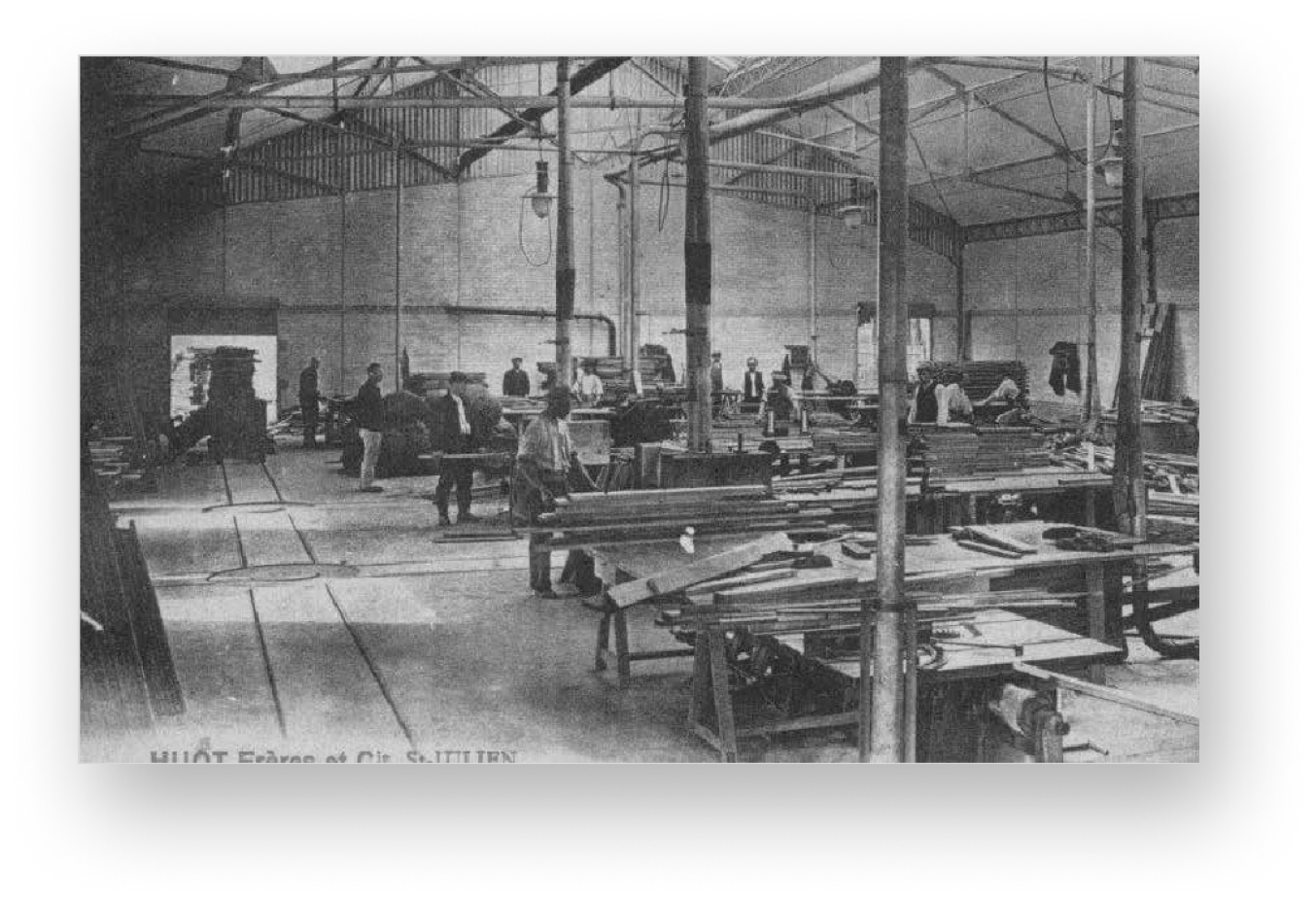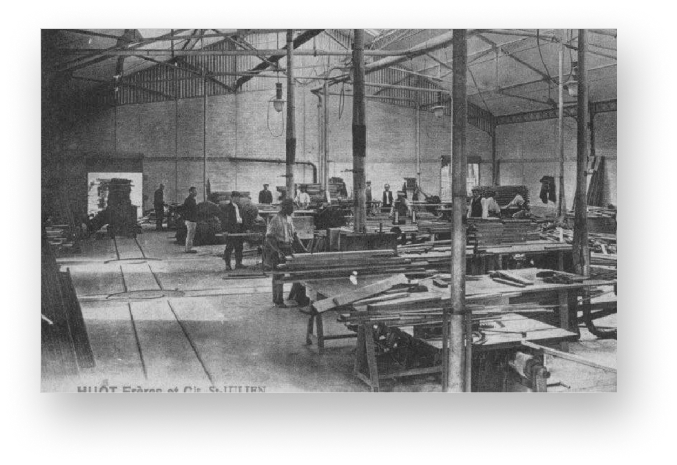 Genuinely modern, genuinely French
100% Made in France
Creating quality wooden flooring for the last 180 years in the Aube department of France, Huot has always remained faithful to its origins and is proud to say that it designs and produces 100% of its parquets in Saint-Julien-les-Villas, near Troyes. This decision to continue producing in France is evidence of the company's respect for its heritage, expertise, origins and human values.
All parquet flooring is manufactured in France, and most raw materials are sourced nationally.
Current trends
A comprehensive range of parquet flooring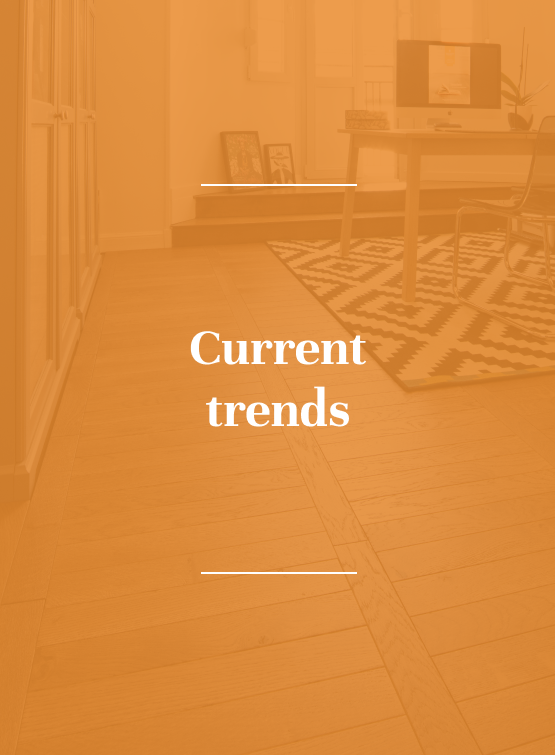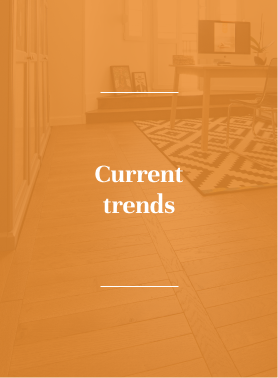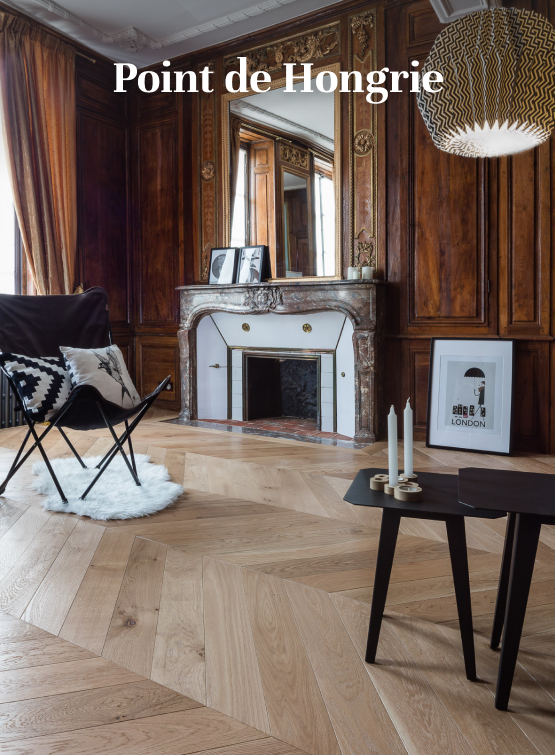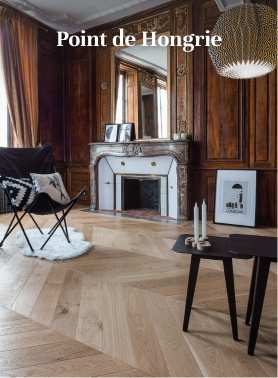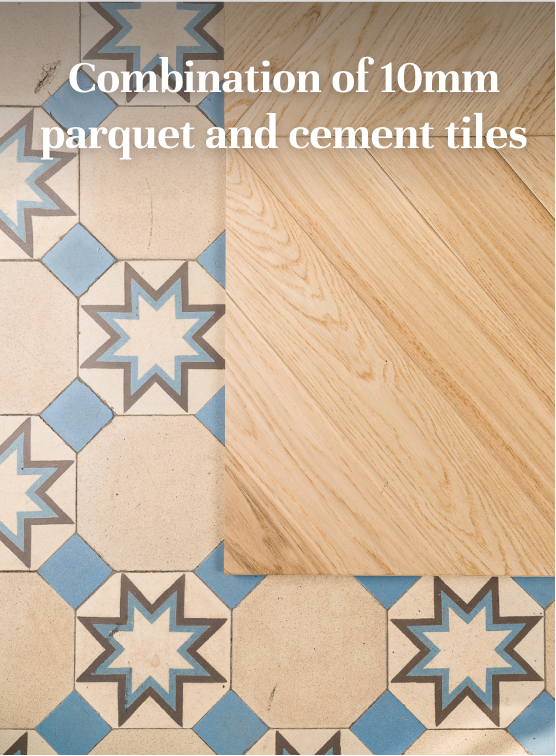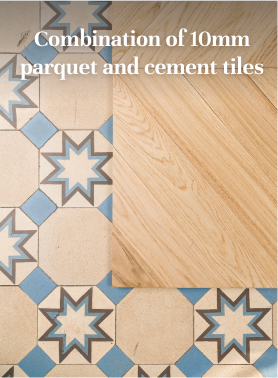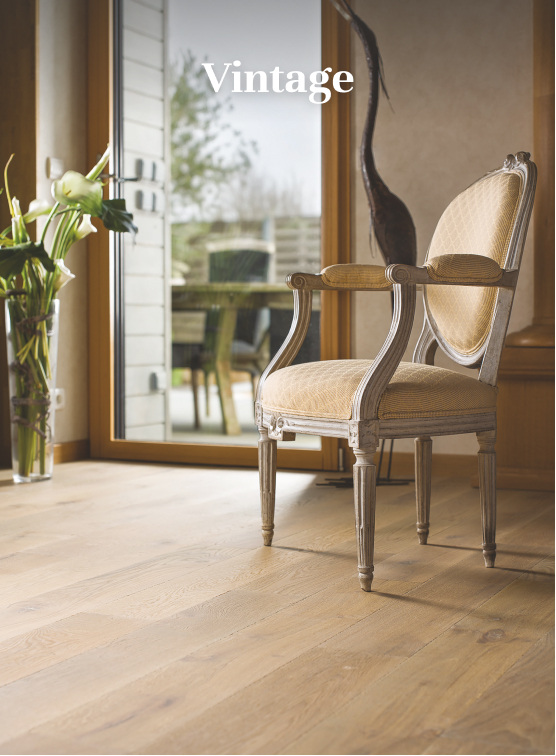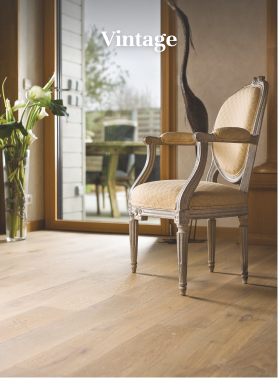 Noble French oak
Huot sources the vast majority of its wood from French forests, which are known for their high quality and exceptional technical performance: 90% comes from the regions of Grand Est, Burgundy, Normandy and Brittany.
A know-how
since 1840
Ask for
samples
Made-to-measure
recommendations
We answer
your questions
Demande de rappel en ligne
Remplissez le formulaire ci-dessous afin qu'une personne de l'équipe Huot Parquet puisse vous rappeler.
Demande de devis en ligne
Obtenez un devis personnalisé en 72h.
Votre produit
Who are we ?